There are a variety of public and private drug rehab centers in Toronto that can help you begin your recovery. Inpatient treatment centers in Toronto offer the most complete treatment plans, but detox and outpatient facilities can also help.
On this page you will find the top private drug rehabs available in the Toronto area and free treatment options in the Toronto region.
Top Drug and Alcohol Rehabs in Toronto
Below we list the best private drug and alcohol rehab options in Toronto with pricing and services offered. If you are looking for a free treatment center, you scroll down to access our directory of free drug rehab services in the Toronto region.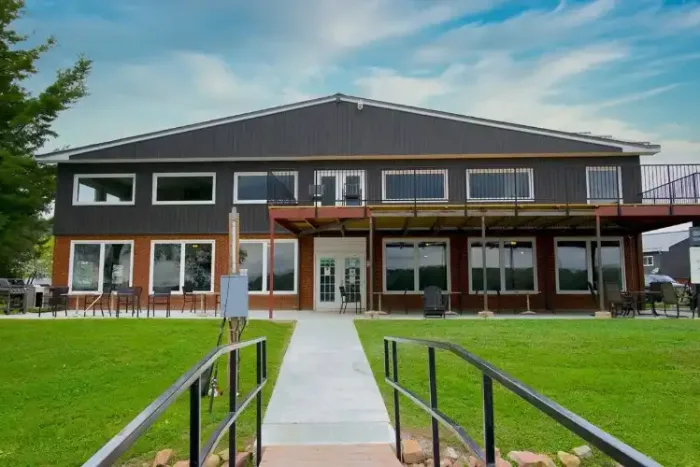 1,000 Islands Addiction Treatment Center
1,000 Island Addiction Treatment Center outside of Toronto on the shores of the St. Lawrence River. They provide a comfortable environment where an individual can work on themselves and handle their substance use issues. They have a highly trained staff and multiple amenities that make them an ideal destination for anyone looking to start their recovery.


Valiant Recovery
Valiant Recover is a drug and alcohol treatment center outside of Toronto in Ontario. It is an ideal distance from Toronto, where someone can escape their unhealthy environment but still be relatively close to home. They only have a limited number of beds so they can provide personalized to each of their clients.
List of Drug Rehabs in Toronto